Free SHipping on all Orders over $40.00
SPICE UP YOUR GRILLING THIS YEAR!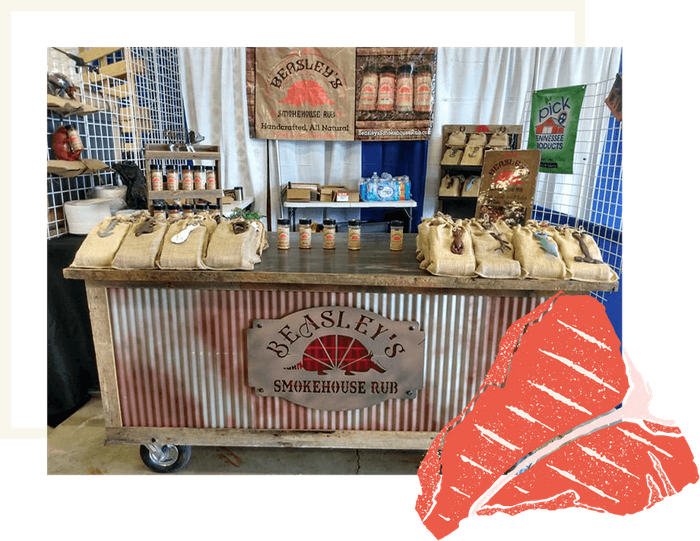 SMALL BATCH, HANDCRAFTED, ALL-NATURAL BBQ RUBS & SPICE BLENDS FOR THE COOK IN ALL OF US!
Handcrafted, All Natural BBQ Rubs and Grilling Spice Blends are created in small batches for the inspiring master of the grill or the experienced pit master. Beasley's Smokehouse Rub was not only created out of our love and passion for BBQ and grilling but as a necessity. Born and raised in Texas, I grew up on the unique BBQ flavors that one can only find in Lone Star State. Since I moved to Tennessee, I fell in love with the foods and flavor but still missed that Texas taste. This was when I decided to create Beasley's Smokehouse Rub.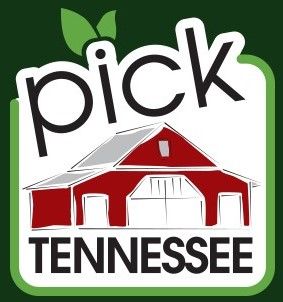 Recognized through the Tennessee Department of Agriculture As a pick tn product
Shop Our Spices and Rubs Now and Follow Us on Social